Children love to explore and a closed cabinet door will peak their natural curiosity. This lock is a must have for every parents.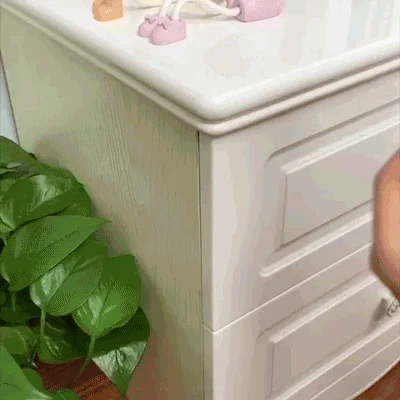 In most households cabinets contain cleaning products, insecticides, medications and other products that could be harmful to your baby if ingested or inhaled.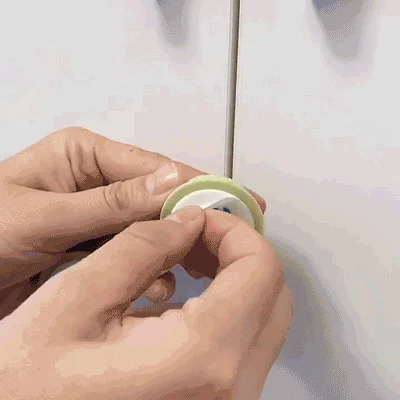 Features:

Child Protector- These safety locks are just the very useful product to secure your cabinets from your baby's curious fingers.
Easy to Install- Open the safety lock and peel off the backing from the adhesive pad, then affix the pads on the cabinet door respectively.
Quick and easy to open- Just press the band, then you will open the door as you want. The one hand release operation is easy for an adult hand, but difficult for a child.
Wild Application- Can be used in refrigerators, cabinets, windows, bookcases, doors, Toilet lid, etc.
Specification:
L-shape:
Material: ABS
Size: 7*7*4CM
Stright:
Material: ABS
Size: 9.5*3.6CM
Package includes:
1/5/10 x Child Safety Lock