🔥Free Shipping Over $29🔥
Hand forged aluminium alloy spiral cable pin.Gives you something to grip while knitting those crossover cable stitches.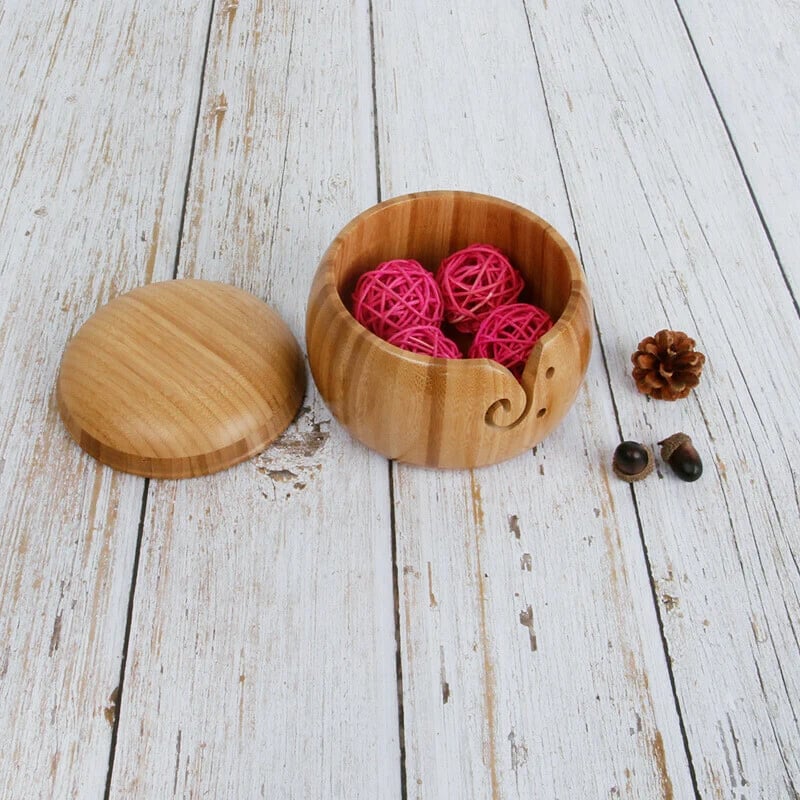 An elegant swirl of pure copper, this cardigan/shawl pin will hold even the finest knits together without harm.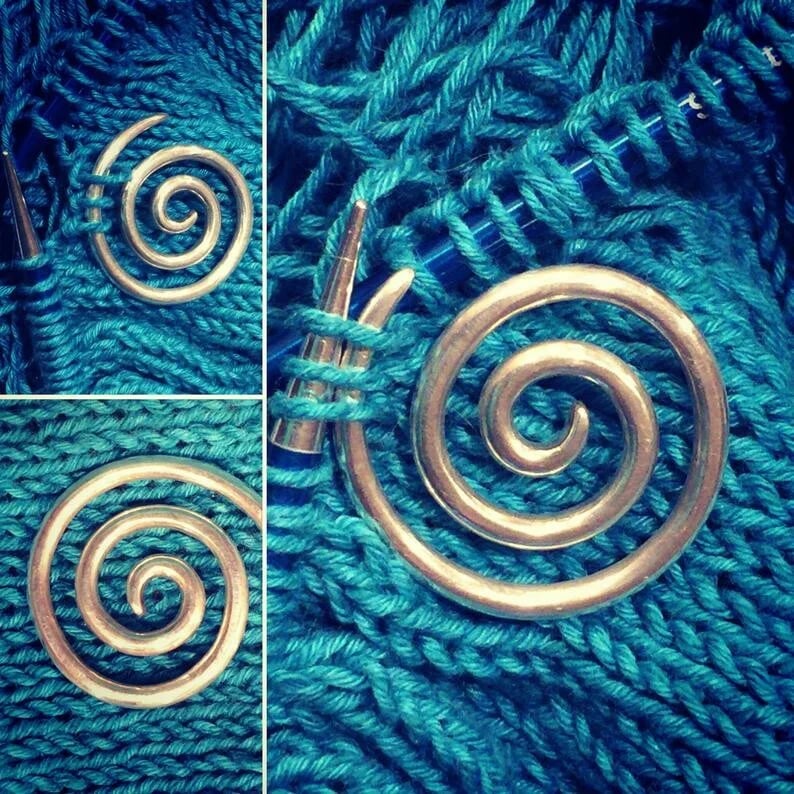 It is ideal for your cardigan, scarf, or shawl. It can be used on a hat as well. Both are very functional and beautiful accessories.
For those who knit, this pin can be used to hold stitches in your cable knitting designs.
It is very easy to use! A stitch on one side of your garment, another one on the other side, and a screw to close the opening.
Like all my jewelry, the pin will be carefully wrapped to be ready for forgiveness.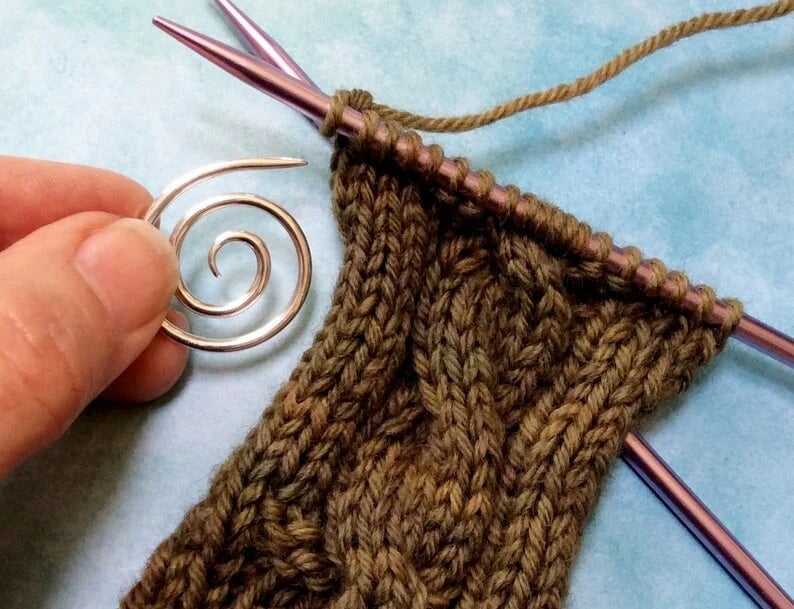 Package includes

Knitting Needle:
Length: 3.5*4CM

Materials: alloy

Style: Minimalist

Yarn bowl:
Diameter: 15.5CM Height: 9.5CM
Material: Bamboo