Pests and mice cockroaches cannot entering your home anymore!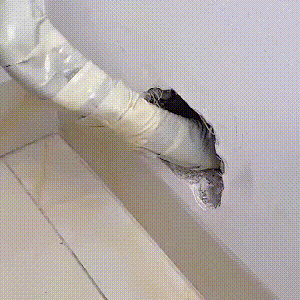 🌍1. Reshape the clay can depend on the size of the hole/gap.
🌍2.Can be perfectly blended with the surface.
🌍3.Air-dry in only about 3-5 days.With a flame retardant, Waterproof.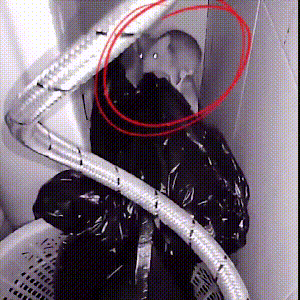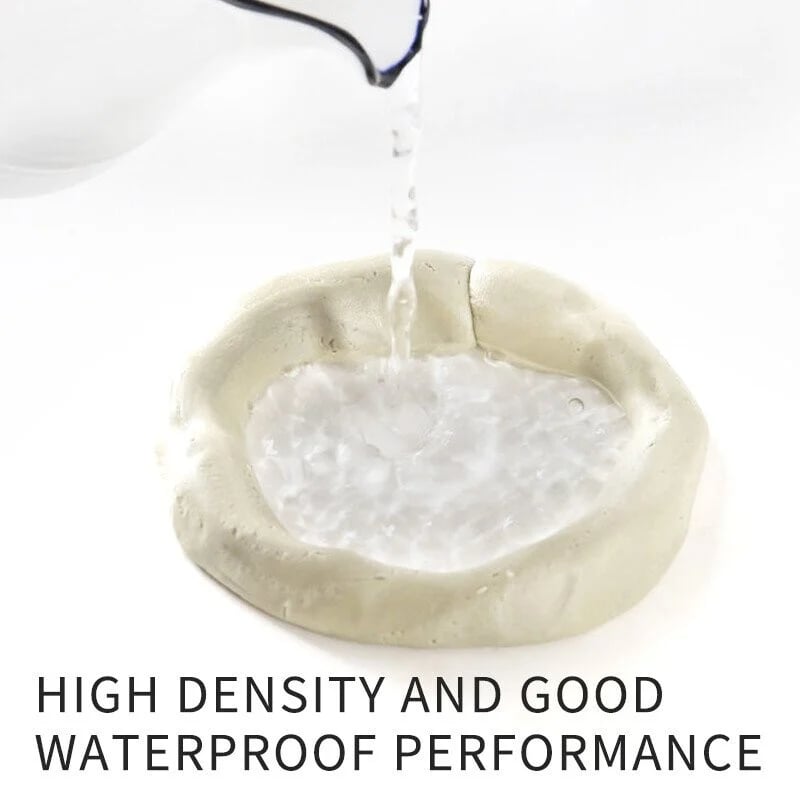 🌍Environmental protection materials, care for your health🌍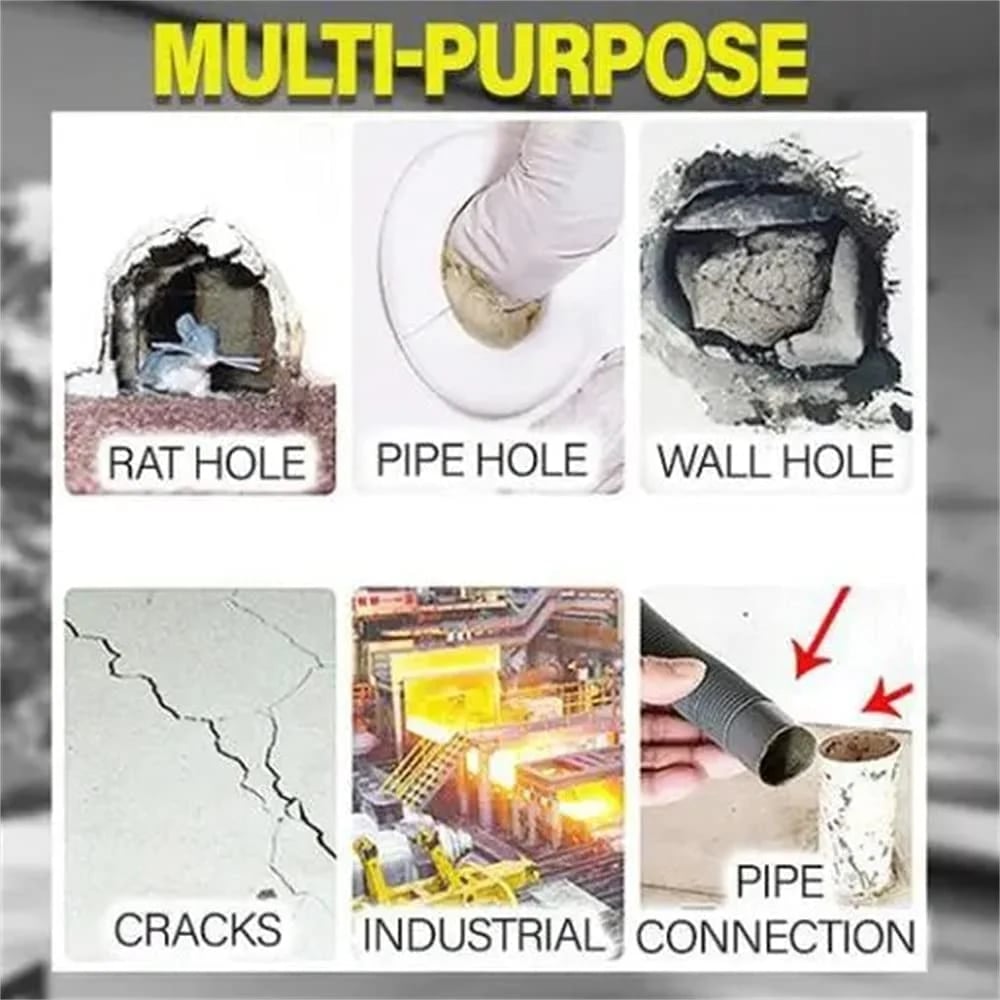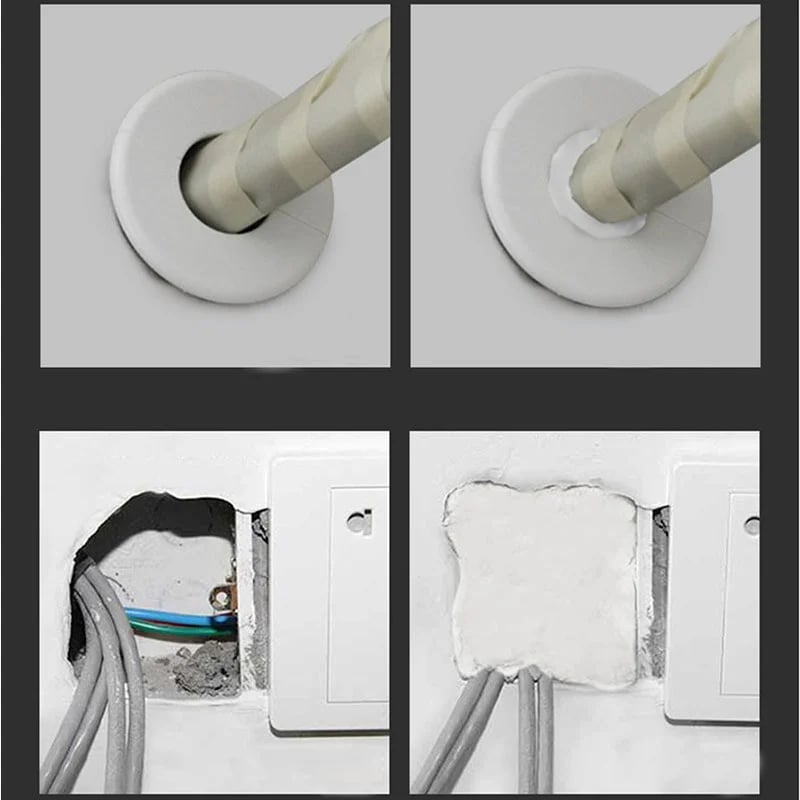 SPECIFICATIONS:
Size: 133*61mm
Material: Clay
Unpacking can be used, first clean up the need to seal the gap to ensure that there is no dust, water, debris and other debris, and then stuffed with mastic to the gap 3-5 cm, the surface can be smoothed with hands or tools, 3 to 5 days later due to shrinkage edge may appear gaps, repeat the above operation can be.
FAQ
Q:Can this be used to seal around a heating pipe, or can you recommend something else?
A:This is what the description for it says, "It expands to fill holes, cracks, gaps and voids around windows, doors, pipes, outlets, vents...", so I should think it would be fine although I'm not positive.